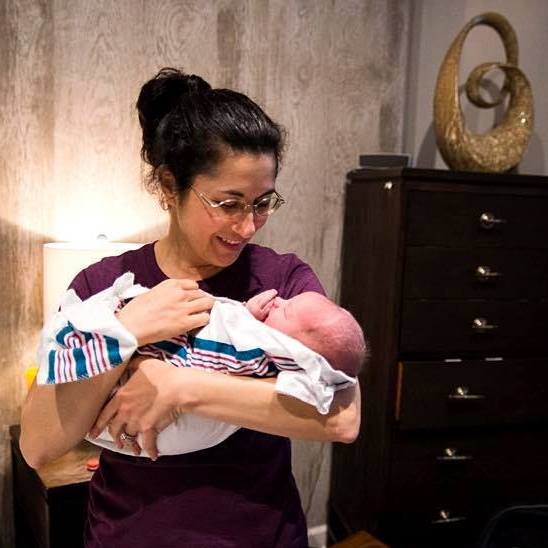 Welcome to Expecting New Life
Hello there! I'm so glad you found me. 
If you're an expecting parent, you're most likely looking for an expert Birth Doula. (Good plan!) I've got you covered. I attend births all around Nashville (and occasionally in Springfield and Clarksville).
You may also be planning to take a Birth Class. You've come to the right place for that, too! You can choose from online or in-person classes that either meet in groups or privately (even in your home). You'll learn from the trusted content I teach by Evidence Based Birth®, Body Ready Method®, and Spinning Babies® along with insights acquired from my 20 years of birth work.
You'll find answers to the most popular questions about birth support here (and probably a few you hadn't even thought to ask). I'd love to connect with you. You can even schedule a private session to "pick my brain" about all things birth. Let's chat!
Blessings, Heidi Duncan
I have a passion for educating women about pregnancy and birth.
Being a Birth Doula gives me the perfect opportunity to invest the time prenatally to impart knowledge to women and their partners and then support them in their birth experiences.
When I teach childbirth preparation classes, I share insights that are only gained by being continuously present with women while their labor unfolds.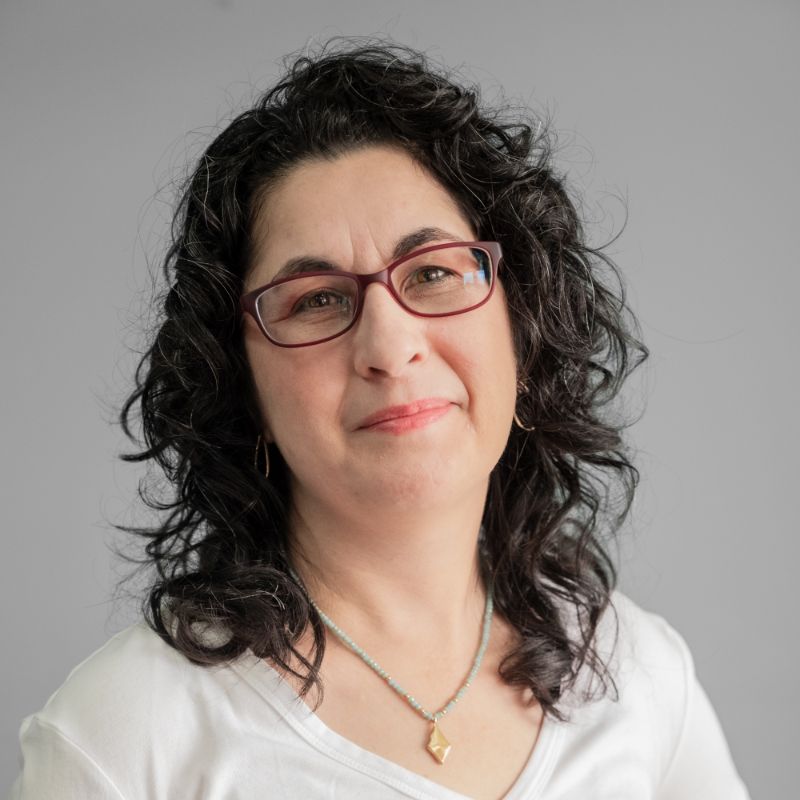 To dispel myths, dispense truth, and help women have a positive birth experience: these are why I became a birth educator and doula. I count it a privilege that my "job" allows me to witness the miracle of birth./h2>
I've witnessed 400+ births since 2001 — most in hospitals, many in birth centers, and some home births — and have learned a few things along the way.
[ I'm always learning something new! ]
Because I am familiar with the region's care providers and birthplaces, I can personalize the information I provide and focus on the areas that each client needs most.
I use the depth of understanding I've gained from my childbirth educator training combined with my hands-on experience as a doula to give my clients a solid foundation of support on multiple levels.
My hope is that the two perspectives will bring balance and help my clients know how to apply what they've learned in the context of their unique circumstances.
Are you an expecting mom who craves insight from a seasoned Birth Professional?
Maybe you aren't able to hire a Birth Doula, but want to talk to an experienced Doula. You may want to get insights about your birth options and help with creating your birth plan. I can help with that!
Are you a Doula who desires expert guidance on how to best support your clients?
Maybe you have a situation with a client that you haven't faced before and you want expert insight from a Birth Doula who's "been there, done that". You may want help processing a birth you witnessed. Or you may need guidance on helping a client who's in labor right now! I can help with that, too. (Need me overnight? Click here instead.)
Schedule your 60-minute consult now!
Choose a date and time from the scheduler to get added to my calendar right away.
Payment is required in advance. No obligation to purchase other services. Terms and Conditions apply.