Private Consultation Session (hourly rate)
CONSULT_HR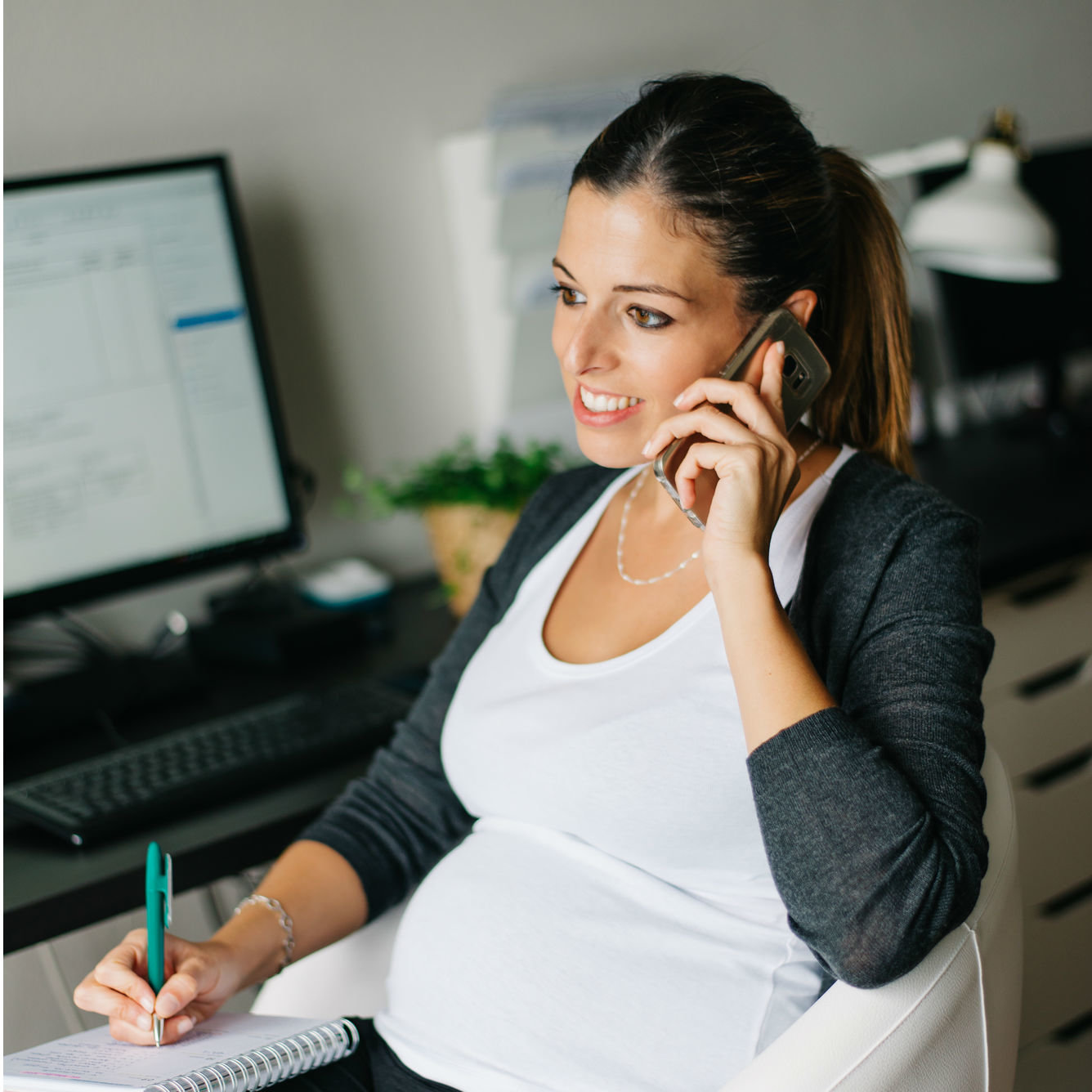 Need insight about pregnancy topics & birth options? Looking for mentoring as a new doula?
I'm here to answer your questions!

My consulting fees:
$50/hour via phone or video chat for the first hour;
$35/hour after the first hour
*If you have questions about my services, such as childbirth classes or birth doula support, I offer 30-minute consultations free of charge.
Preferred Contact Method
Phone / Video Conference (Hourly fee, first hour) (0) In Person Meeting (Hourly fee) (25)
Topic
Pregnancy & Birth Info (0) Professional Mentoring (0) Other (0)