Gift Certificate / Gift Payment
GiftPay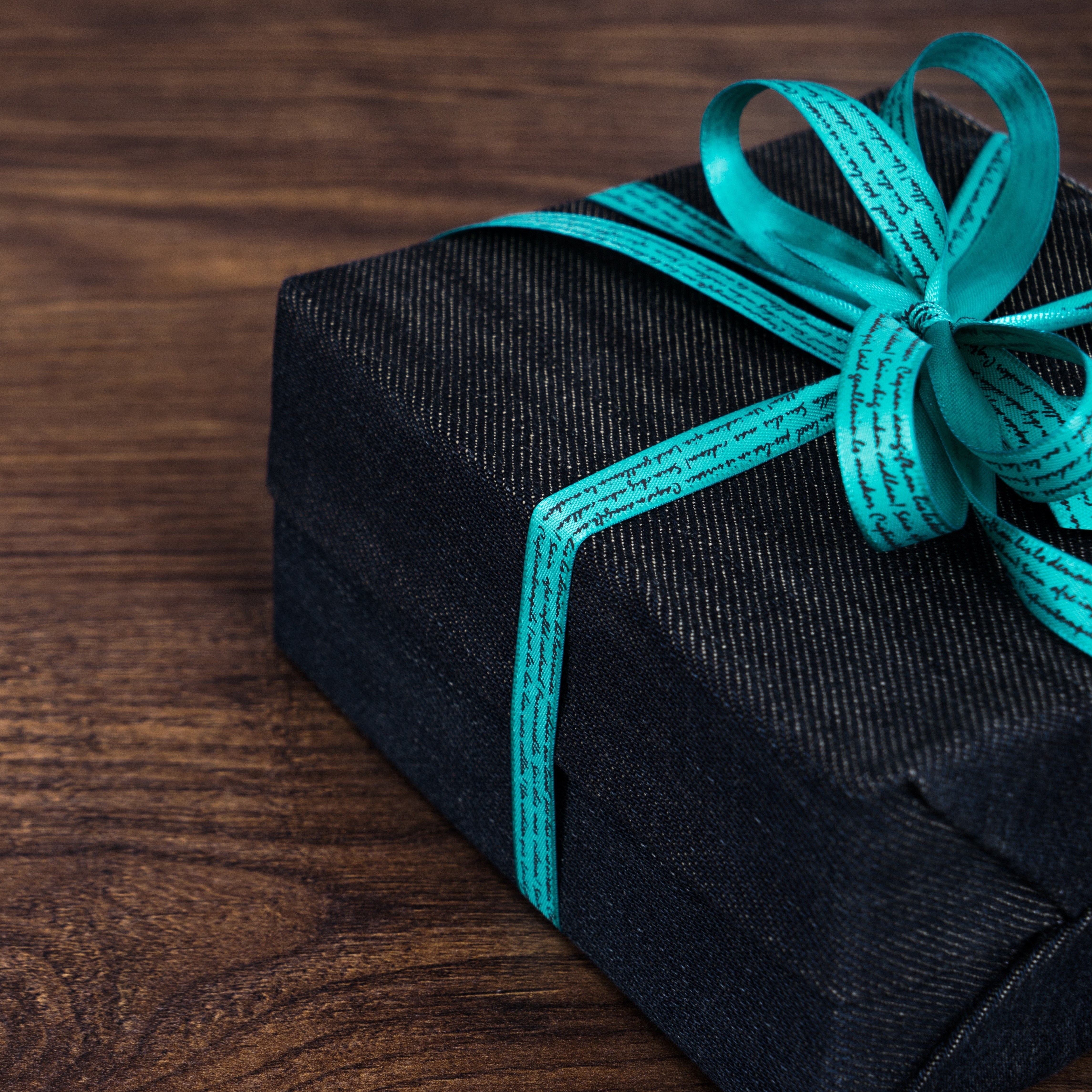 Give the Gift of Birth Education and Support!
Do you have a family member or friend who is planning to take my classes or hire me as their doula? Would you like to contribute to paying for those services?
Either select a specific service to pay for or choose an amount to apply to any service.* Note the recipient's name where indicated. You'll receive a confirmation email that you may share with them.

You may also mail check or money order payable to Heidi Duncan, 2455 Bearden Road, Clarksville, TN 37043, or make arrangements with me to deliver a cash payment in person.
Pay for a specific service
Deposit for Birth Doula Services (400) 6-week Group Birth Prep class (275) 3-hour Private Birth Prep class (125)
Choose A Payment Amount
$50 (50) $100 (100) $200 (200) $300 (300) $400 (400) $500 (500) $600 (600) $700 (700)